My Service Ratings
06/28/2021 - Miguel
I am thankful I had the pleasure of working with Anya. She was very knowledgeable about everything during this process.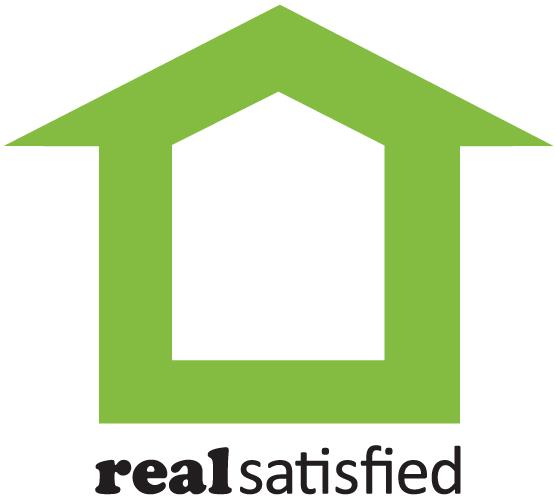 ---
My Service Ratings
04/21/2020 - vjj 75061
I handled the sale of my mom's house in Barstow when we moved out of state, and Anya couldn't have been more helpful to me. She was knowledgeable, answered my (many) questions, and was always responsive, even with the challenges of distance and a time difference. She went above and beyond in handling things that came up at the house and really put my mind at ease. I couldn't be more pleased with my experience.
---
My Service Ratings
03/05/2020 - mertiejo20
I recently had the privilege of listing/selling my property with Anya. My situation was unique, to say the least. During this process, Anya was thorough, knowledgeable, supportive, kept a positive outlook and went WAY beyond her "job description ".
If you are in need of an EXCELLENT realtor, contact Anya Sanchez. You will not be disappointed!!
---